About Me
I'm a data enthusiast and also a research associate at Northwestern University.
---
Summary
In the last 12+ years I've been spending my time working on a number of projects, most of them with the central theme of exploring, analyzing and visualizing biological data in a context of complicated biology.
This means that I've been revisiting the core concepts behind methods for association-relationship between biological data and biological stories. using different approaches from a broad range of disciplines (e.g. statistics, epidemiology and bioinformatics).
In particular, I've done a lot of programming and reading for genetics, genomics and data analysis.
Behind all the stuff that I've done there is a single idea and goal: to make all the biological data talk the beauty of life.
Overall Interests
There are 3 major topics that I'm hooked to:
I really like reading books associated with statistics, Python and JavaScript, especially those involve data visualization.
I'm fascinated with the use of biological data to understand biology.
I'm a passionate Python user.
Blog
Occasionally, I like to talk about data analysis, genetics, genomics, data visualization, statistics, Python, R and related stuff in my blog Data Beauty.
Trifecta
What I like about my "job" is that:
It can be applied to practically life sciences and relevant disciplines;
Consequently, it has allowed me to open the doors of the beauty of life;
But most important, it has given me the fortune to work with very smart and talented people from all over the world (from whom I've learned so much).
The easiest way to get in touch with me is by email. Feel free to drop me a line if you're interested in:
Training Workshops
Consulting
Seminars
Joint Research
dolittle007 at gmail.com
Wishlist
This site remains ad-free and its content takes hundreds of hours a month to research and write. If you find any joy and value in it, please consider supporting me. You can help me get useful resources from my wishlist.
---
About this website
This website is my personal space where I try to declutter my ideas and put my projects in order. This is easier said than done.
It only happens after many iterations and refinements
During days and nights in front of a computer
Fueled by dozens of cups of coffee and tea
Sometimes listening to music, sometimes in silence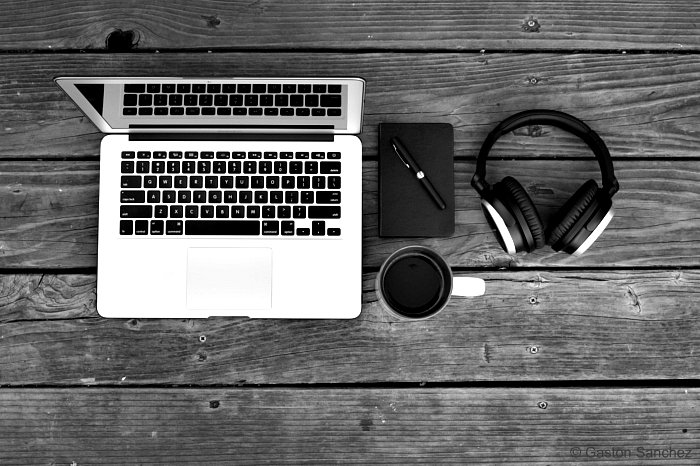 Colophon
I design and develop this site using Jekyll. Hosting by github pages. Source available on github.
Unless specified otherwise, content on this site is licensed under a Creative Commons Attribution-NonCommercial-ShareAlike 4.0 International License.